EMAIL US
info@CorvallisTreeCare.com
Professional Tree Services By Certified Oregon Arborists
Your Tree Care Needs Are In The Best Of Hands With Our Local Corvallis Tree Service Team.
OUR PROMISE TO YOU
Corvallis Tree Care gives the highest possible level of expertise and service of any Tree Service in Oregon. We are proud to be on a short list of tree services in Oregon with a certified arborist on staff. This means that your trees are in the best possible hands and are being checked for multiple health signs with each tree service and pruning.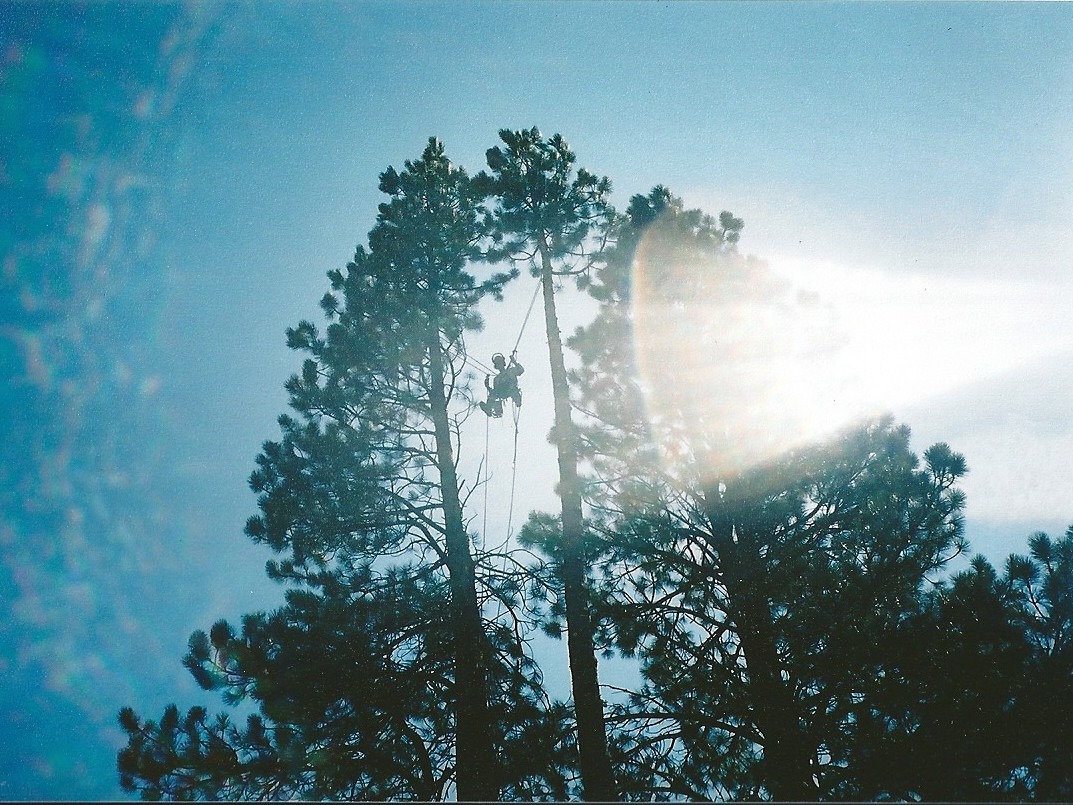 The trees around your home & business are a beautiful asset and deserve the protection that comes from professional care and using a certified arborist.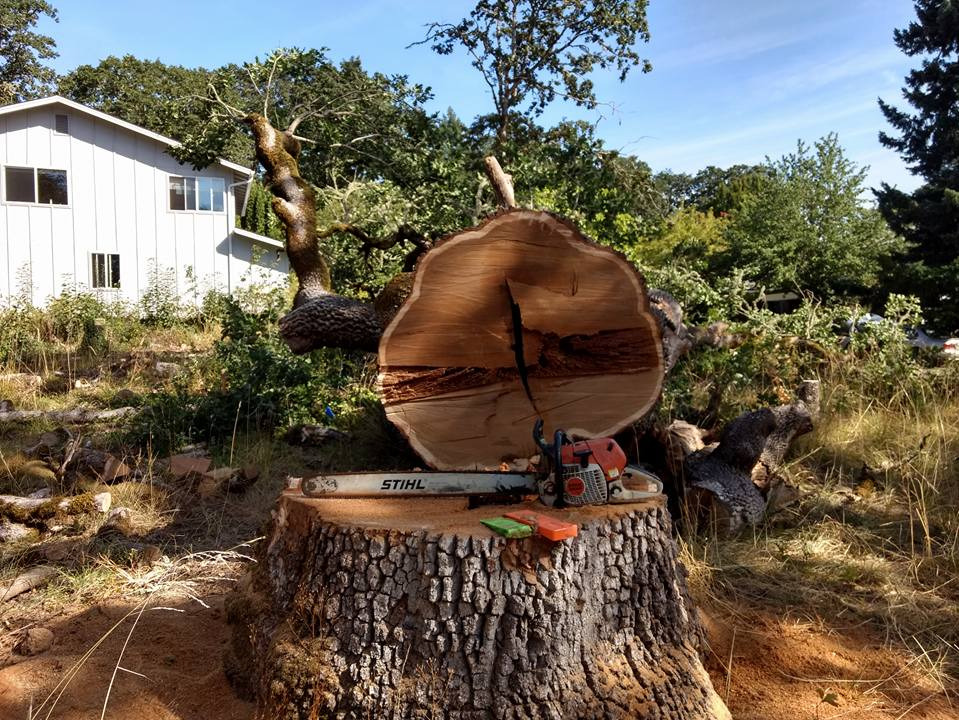 Give us a call for a
​free estimate.
​(541) 207-5399
OUR SERVICES
Tree Removal, Tree Pruning, Stump Removal & Land Clearing
The solution for all of your tree care needs.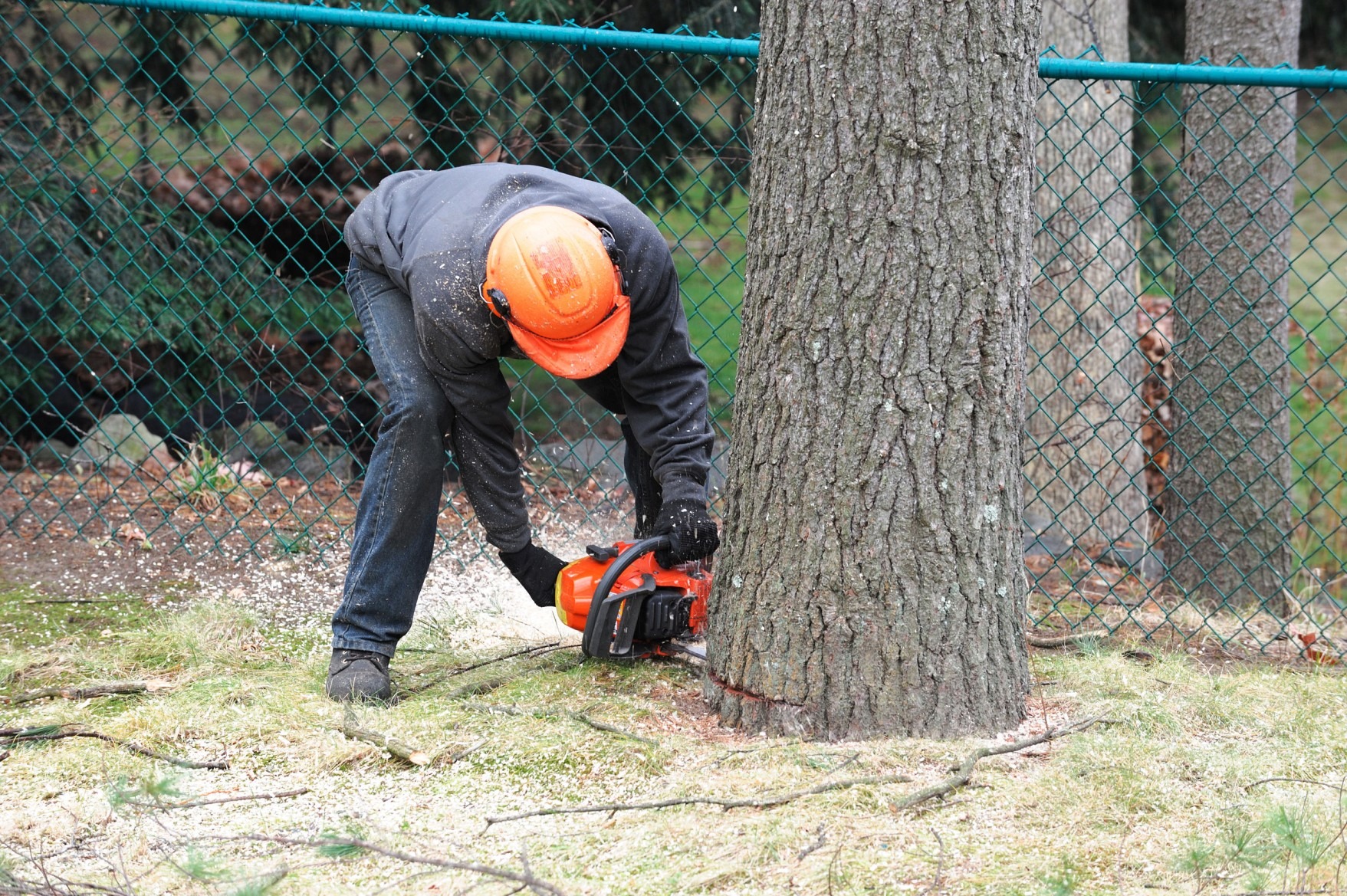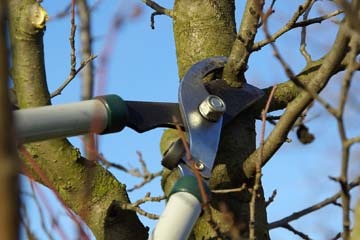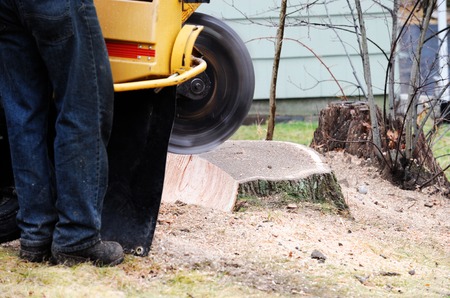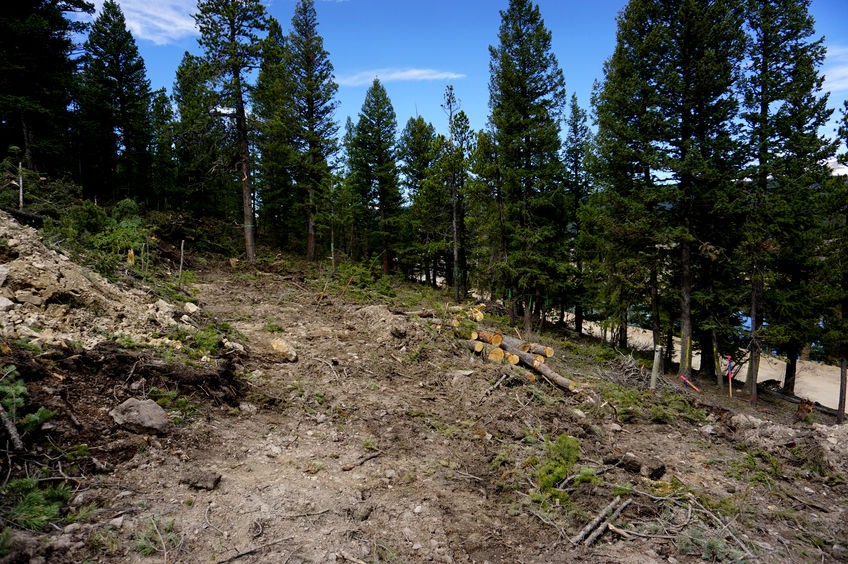 TREE REMOVAL
We always use the SAFEST tree removal methods for your property's safety, to ensure efficiency, and to promote safety! We strive to save every tree we can, but sometimes tree removal is necessary.
PRUNING & TREE TRIMMING
Shrub pruning and tree trimming services improves the health of your trees & shrubs, prolongs their life, and keeps you safe from unhealthy or dangerous limbs.
STUMP GRINDING
Our stump grinding equipment will make short work of the most stubborn stumps, and what has been unusable or unsightly space is now a beautiful lawn or garden area.
LAND CLEARING
Is your lot is overgrown with shrubs, brush, and small trees. Before you can do anything with the land, you'll need to have it cleared. When we're finished, you'll be left with a clear lot.
Contact Us Today For FREE ESTIMATE
Listen To What Our Customers Say…
Because It's Our Customers That Matter Most.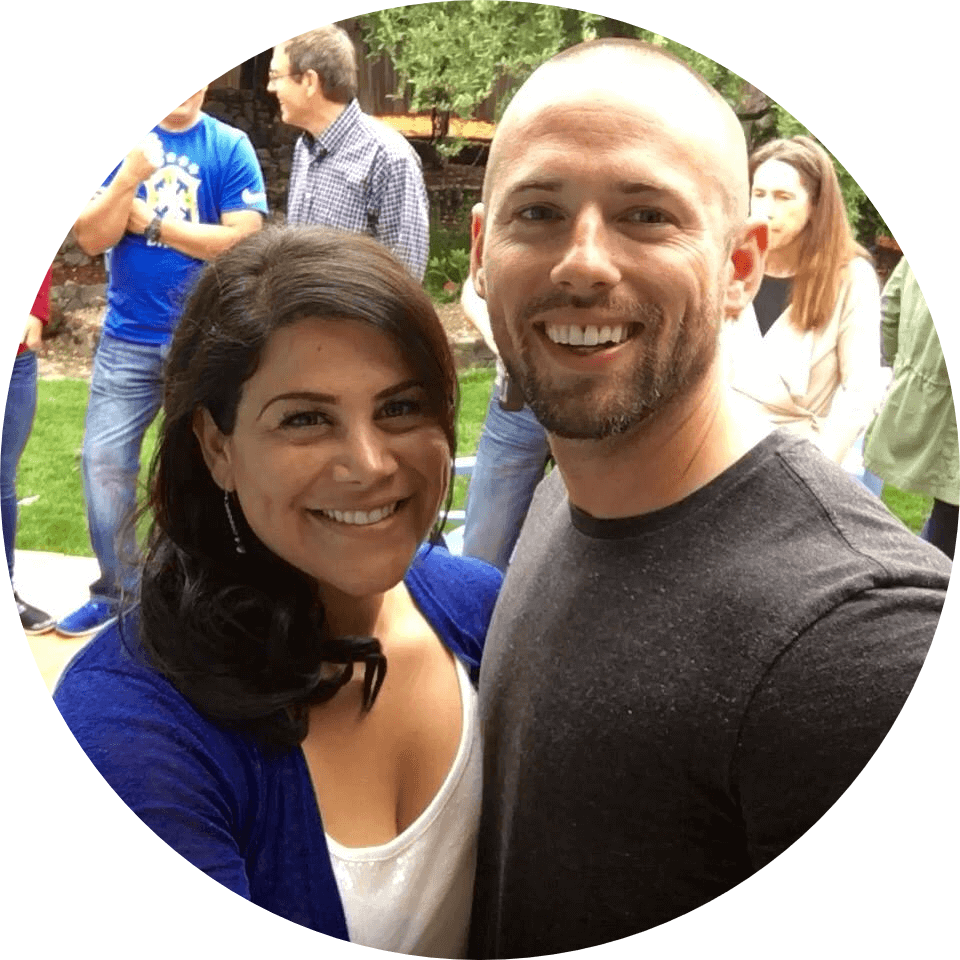 Elizabeth S.
My husband and I are both realtors in Corvallis, OR. We've been using Corvallis tree and lawn care llc for the past few months and are so impressed with the work. We love Mark and his crew and the prices are finally reasonable! Thank you Mark for creating such a great business. We will always use you and recommend you to our clients!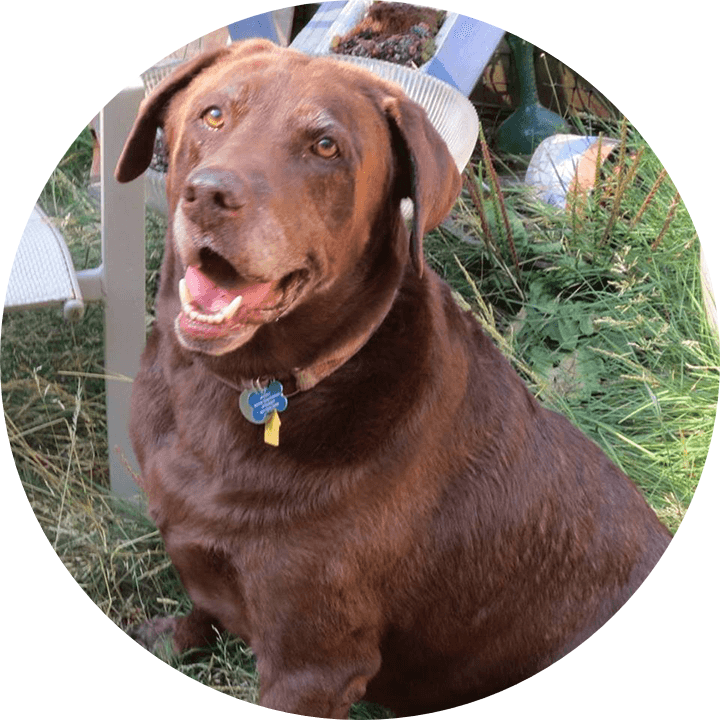 Elly L.
A large tree fell just a few days before Christmas, and we called Mark and he came the NEXT DAY to free our driveway so we could get to town! He and his guys worked so hard and did such a great job....Last week the guys planted all the rhodies and plants I bought, and the former tree space looks great. They're hard working and very reasonable....They're the BEST!!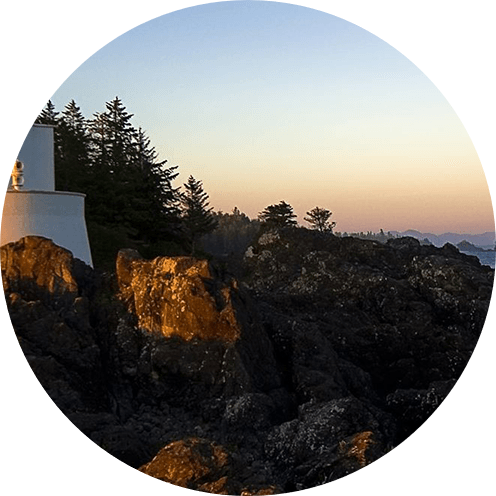 Cindy H.
Mark is a perfectionist.....You will love his work.
Tree Removal
Our experienced tree service crews show up in fully stocked vehicles, ready to work. We are licensed and insured to be in your trees, not just on the ground.

Fast Tree Removal — No matter the size or species, we're fully equipped to remove it quickly to help you resume normal activities ASAP.

No Hassle Clean-up. We haul all tree debris to an off-site location, for recycling and proper disposition. If you just need trimmings hauled away from your own cuttings, we may be able to help – ask our estimator.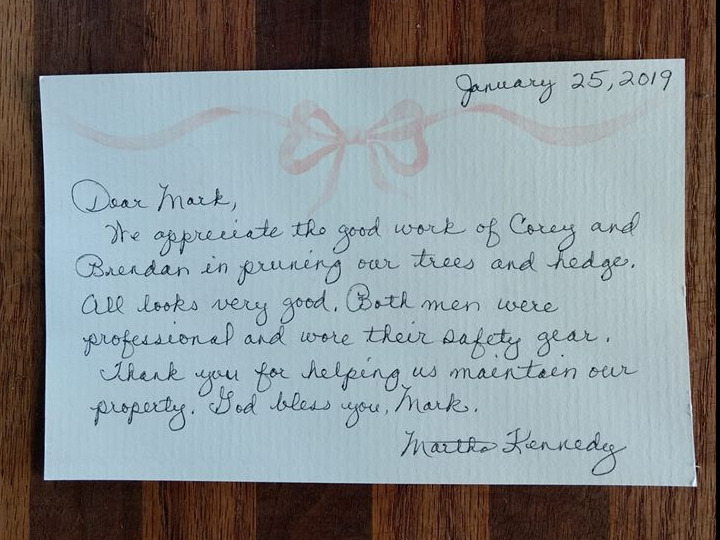 Shrub Pruning Services
Professional shrub pruning requires a certified arborist's ability to accommodate the plant's physiological needs with the desired aesthetic look.One common shrub pruning error is to concentrate solely on the shrub's exterior surface. Depriving the inner structure of sufficient light for photosynthesis can lead to "hollow shrub" syndrome and a much shorter lifespan. Natural shrub pruning promotes healthy growth, dense foliage and provides an attractive, three-dimensional view.
Call Today For a Free Estimate
(541) 207-5399
Stump Grinding
Are you wondering what to do about an unwanted tree stump? Stump grinding is the most efficient and cost-effective stump removal practice. A highly specialized machine called a stump grinder is used to grind the stump below the grade level. Essentially, the stump is turned into sawdust mixed with soil. Most stumps are just ground to 6 or so inches below grade level. In some cases, smaller stumps can be completely ground away.We almost always sell stump grinding to our customers when we remove a tree. Aesthetically, it is the best option for most of our customers. Everyone is always pleased with the results.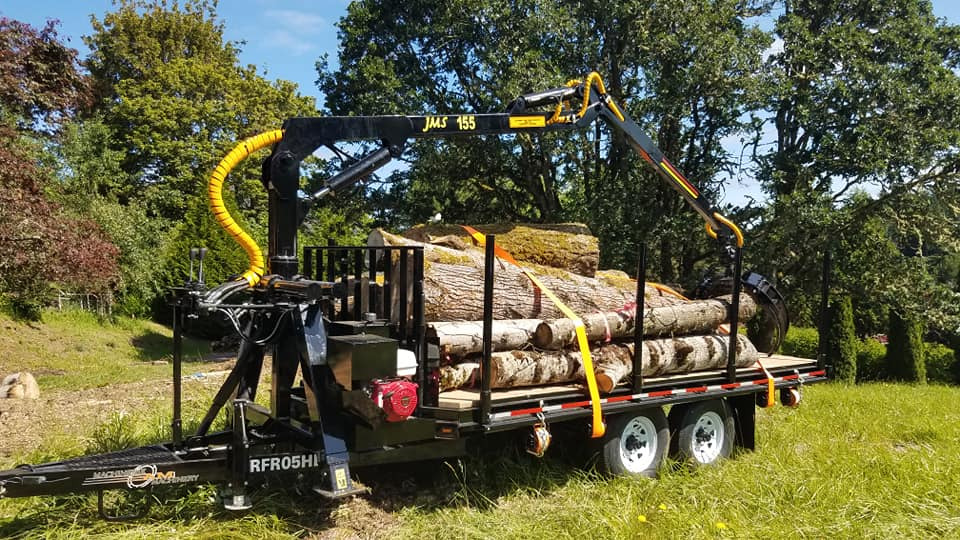 Land Clearing Service
Do brush or trees obscure your view? We can selectively eliminate the problem areas without damaging the remaining trees.
Many times, purchased lots need to be selectively logged to allow access, and create a site suitable for your future home. We can walk the property with the landowner and develop a plan before construction ever begins.
Brush removal in Oregon can be a daunting task. Many landowners have so much brush and under story that they are unable to use their land. In other cases the brush has obscured the view or encroached on their home and has become a fire hazard.
Call Today For a Free Estimate
(541) 207-5399
WHO WE ARE


Reliable Full-Service Tree Care




We're the #1 arborist behind many of the best residential and commercial projects in the Willamette Valley over the past 9 years. In the process, we've improved people's yards, made commercial areas safer and increased the property value of hundreds of homes and businesses in our community.
We want to do the same for you! Your job will never be too large or too small for us. Whether we're reshaping and redesigning your shrubs & trees or removing a dead tree and grinding the stump, we pay attention to every last detail.

Our mission is always to help you get the more enjoyment and value out of your outdoor space while saving you precious time and money. Call us for a free quote and find out for yourself.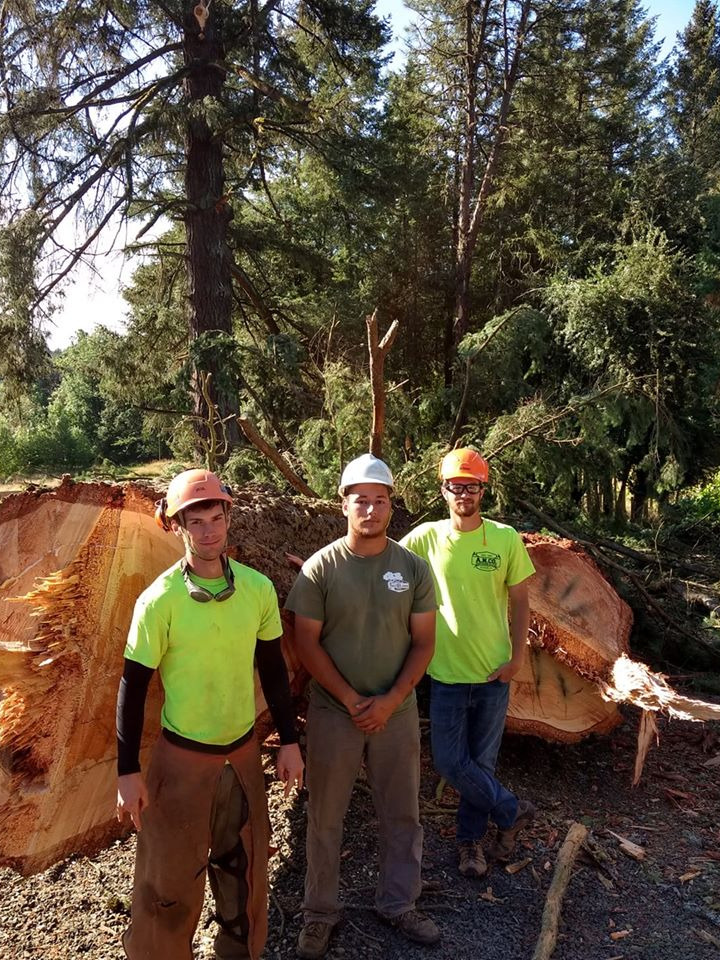 Meet Our Experienced Team: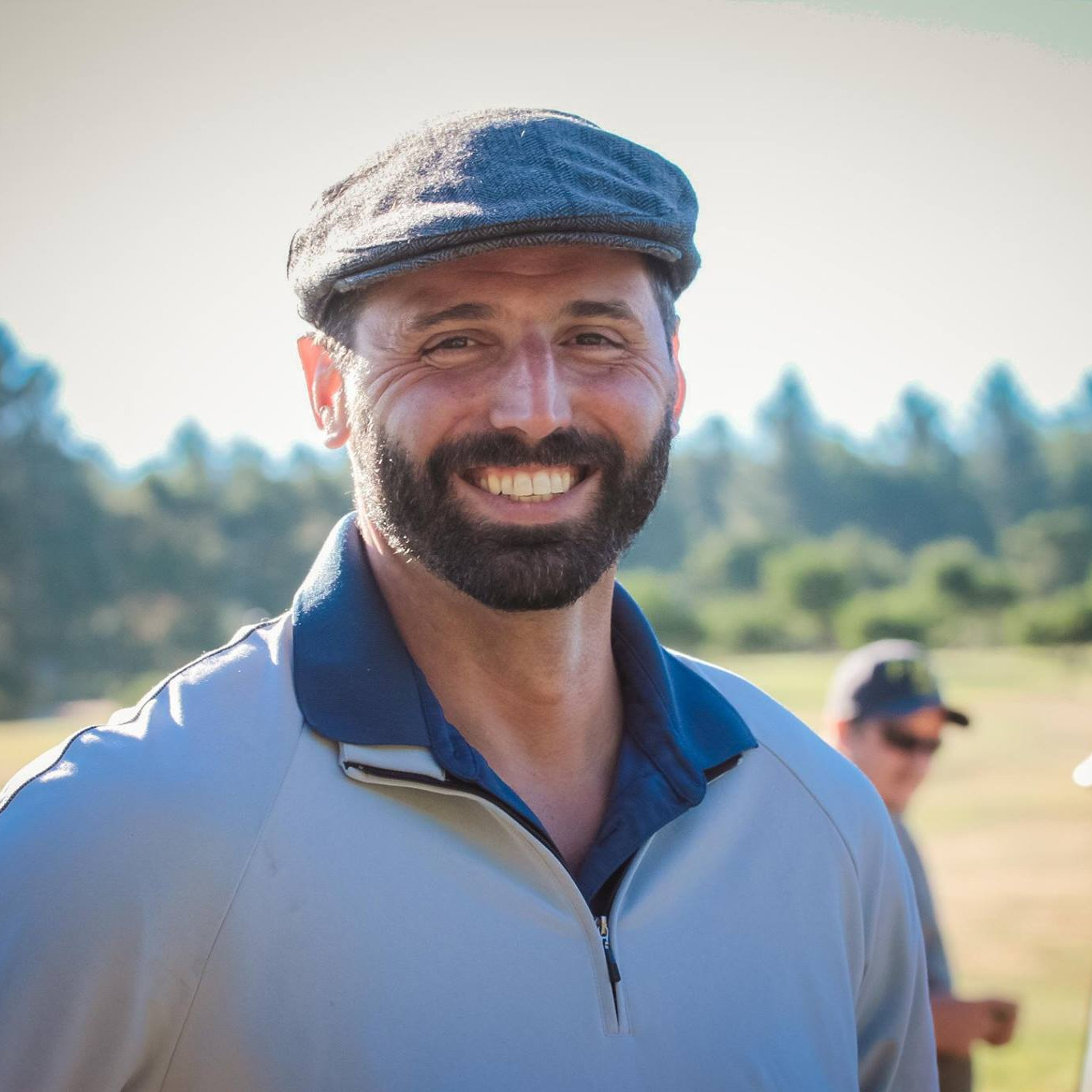 mark pickens
Certified arborist
---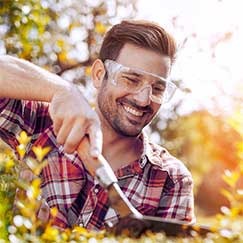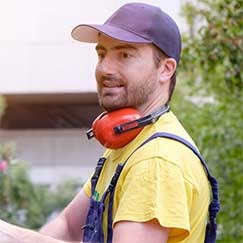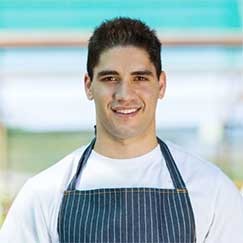 Hear What Customers Like You Are Saying About Us: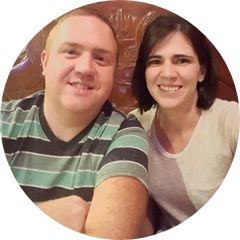 John B.
We will ALWAYS use the knowledgeable, efficient, friendly, well organized team from Corvallis Tree Care. I am so happy our neighbors recommended them.
Call Us Now For A Free Estimate (541) 207-5399
Frequently Asked Questions
When should I consider tree removal?
Although tree removal is a last resort, there are circumstances when it is necessary. Our arborists can help decide whether or not a tree should be removed. Our professional crews have the skills and equipment to safely and efficiently remove trees.
Can I keep the firewood from the trees you cut?
Yes. If you prefer, we can cut, split, and stack your cut tree. Ask us about pricing for these and other services we offer. We also have firewood available for delivery.
Do you do lot clearing?
Yes. Cleaning up your property or lot, especially adjacent to neighboring property, is certainly a considerate thing to do. Clearing an overgrown lot also makes the property far more appealing to you and your neighbors. Additionally, a well-kept lot keeps rodents and other vermin from taking up residence.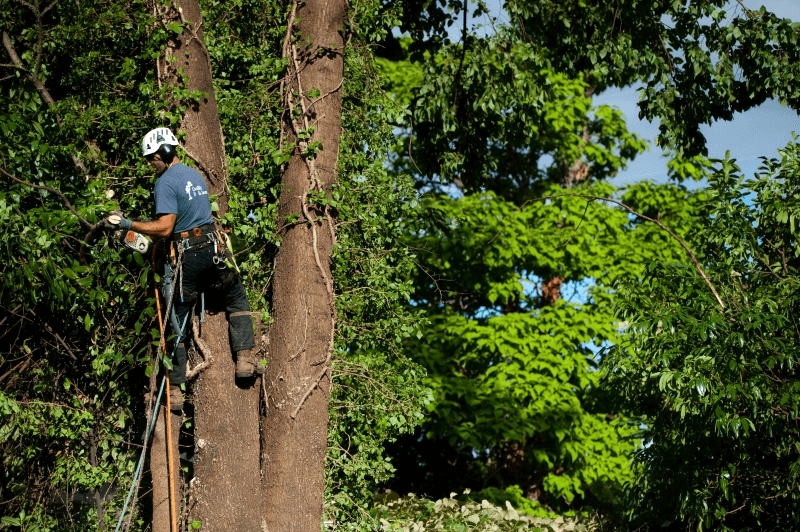 Making Your Neighbors

Jealous Since 2008
Easy To Find & Convenient Hours
Office Hours:
Monday 7:30AM-4PM
Tuesday 7:30AM-4PM
Wednesday 7:30AM-4PM
Thursday 7:30AM-4PM
Friday 7:30AM-4PM
Saturday Closed
Sunday Closed
CLICK HERE FOR A FREE ESTIMATE
OR CALL US NOW AT (541) 207-5399